WELCOME TO KOLORTEK!
Professional Pigments & Glitters Manufacturer, Your Reliable Supplier!
We are a leading supplier of innovative effect pigments and glitters, specializing in mica powders, various glitters, special effect pigments, etc. With nearly 20 years of focus on the pigment & glitters market, kolortek products are distributed in more than 100 countries around the world with good reputation. Our mission is to supply consistent quality, prompt shipment, and reasonable prices to help our customers more competitive.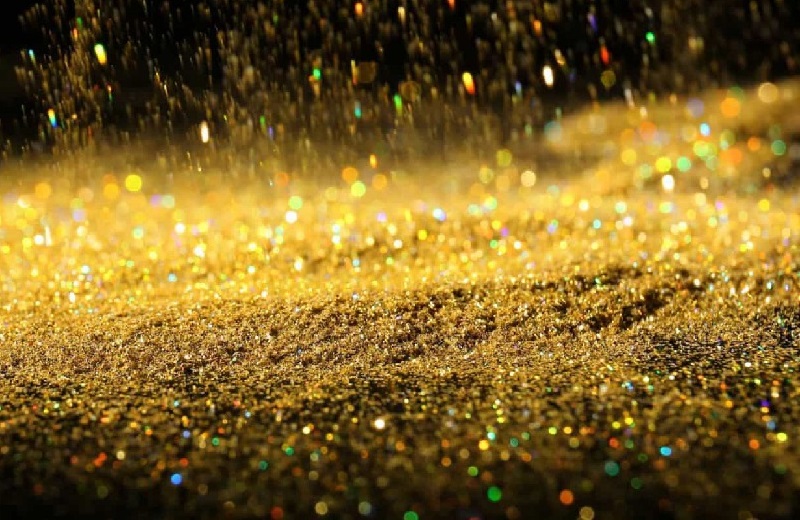 Fine Glitters
Regularl Fine Glitters, Rainbow Glitters, Laser Glitters, Advanced Glitteer Series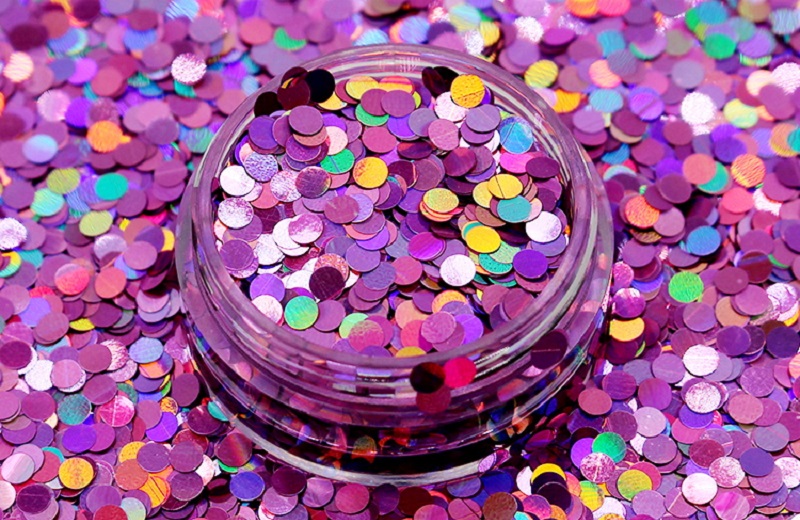 Chunky Glitters
Circular Chunky Glitters, Variety Shapes Glitters, Mixed Glitters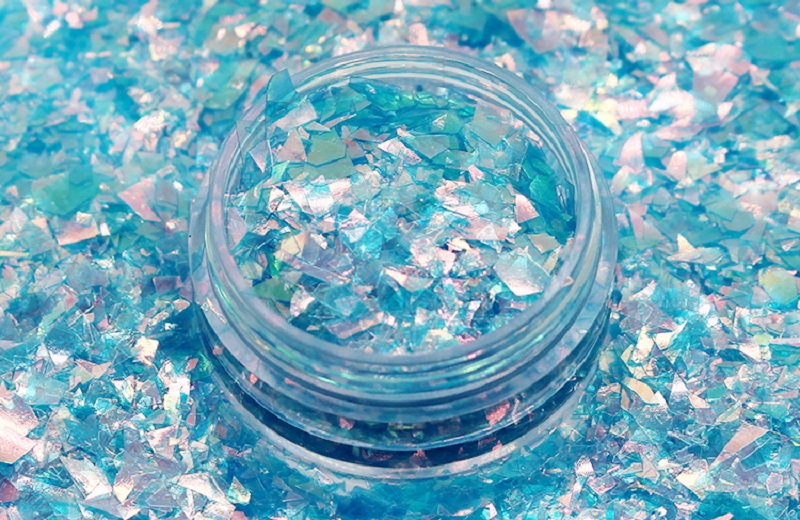 Irregular Glitter Flakes
Two Colors Irregular Flakes, Chroma Flakes, Neon Irregular Flakes
CONTACT US
Product catalogs, Custom new colors, Matching colors, MSDS, TDS, Formulations, Private labels, Custom packaging, Sample evaluations, etc.
Please complete the contact form and a Customer Service representative will be in touch with you shortly.